Designed for Your Exclusive Pleasure
At Taman Anjung Gapam , the entire township is geared towards providing you with a wholesome recreational lifestyle at your doorstep. Sense the serenity of a gorgeously landscaped environment to the beauty of a lake that is the centre of attraction.
There are also well-planned jogging paths and multiple pavillions so you can enjoy a refreshing lifestyle leaving your worries behind. Relax as parks, gardens and children's playgrounds create a soothing atmosphere as you unwind with your loved ones.
GJH Construction Sdn Bhd (261619-V) hereafter GJHSB was incorporated under the name of Yeow Tuah & Sons Sdn Bhd on 14 April 1993 as a private limited company and subsequently changed its name to present name on 7th September 1996. Focusing on our strength in building construction and civil works, GJHSB have grown and established ourselves as a reputable and reliable contractor for commercial buildings, civil works...
In the year 2000, GJHSB took a leap of into a full fledged property development and has been engaging in business of developing real estate for sale by erecting buildings and other structures along with the sub-division of lands into plots in many states in Malaysia including Sarawak. GJH Group were certified as G7 contractor on 30 June 2003 by the Commercial Industrial Development Board (CIDB)...
OHSAS is an international Occupational Health and Safety Management Certification which provides a framework to identify, control and decrease the risks associated with health and safety within one 's workplace. GJH Group have achieved another milestone on 15th September 2006 when it was awarded the prestigious ISO 9001-2008 certification by the relevant accreditation body. This certification entails that GJH Group works completed and...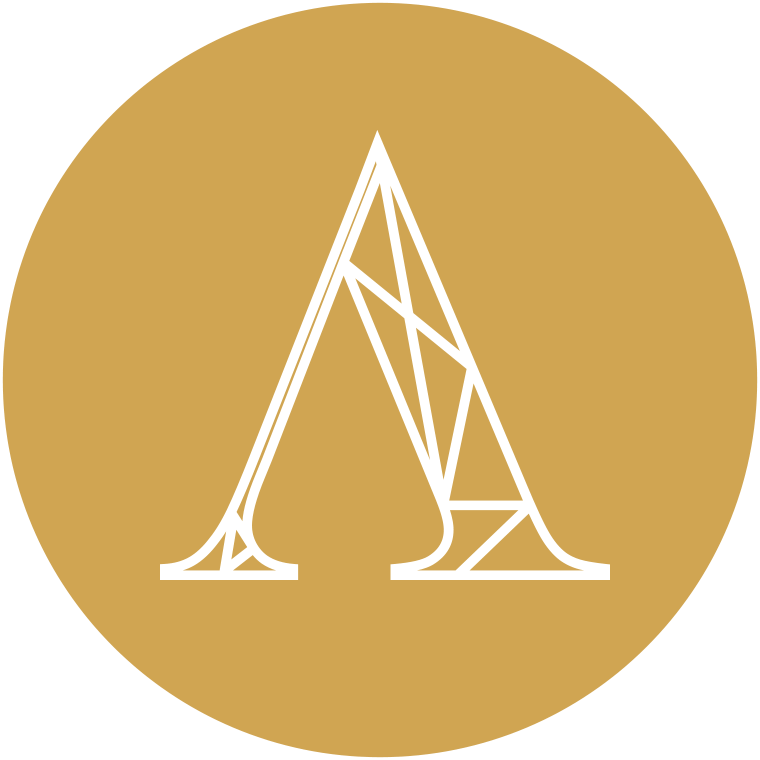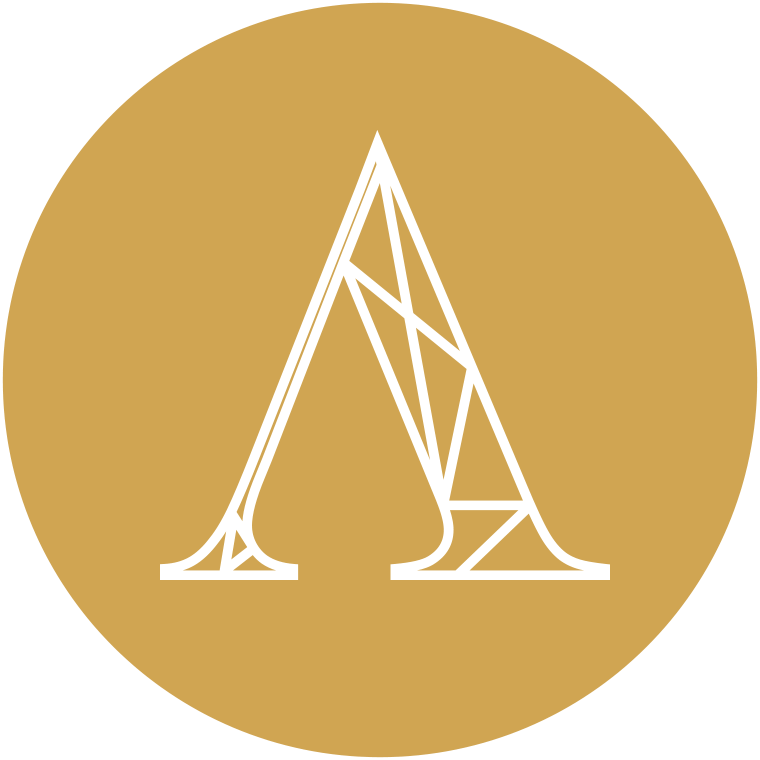 Champagne

50' x 80' 2 Storey Bungalow
Limited Units
Only
26
Total of Units
2473 ft2
Build-up Area
5
Bedrooms
4
Bathrooms
Chamberry

50' x 80' 2 Storey Bungalow
Limited Units
Only
15
Total of Units
2714 ft2
Build-up Area
6
Bedrooms
3
Bathrooms
Corsica
50' x 80' 2 Storey Bungalow
Limited Units
Only
131
Total of Units
2473 ft2
Build-up Area
5
Bedrooms
4
Bathrooms
Champagne

50' x 80'

2 Storey Bungalow
26
Total of Units
Limited Units
Only
2473 ft2
Build-up Area
5
Bedrooms
4
Bathrooms
View More
Chamberry
50' x 80'

2 Storey Bungalow
15
Total of Units
Limited Units
Only
2714 ft2
Build-up Area
6
Bedrooms
3
Bathrooms
View More
Corsica
50' x 80'

2 Storey Bungalow
131
Total of Units
Limited Units
Only
2473 ft2
Build-up Area
5
Bedrooms
4
Bathrooms
View More
First Digital Home in Melaka
Teknologi 5G Berupaya Pacu Kemajuan Negara